Mission
About the Leukemia & Lymphoma Society
Our mission: Cure leukemia, lymphoma, Hodgkin's disease and myeloma, and improve the quality of life of patients and their families.
Since 1949, The Leukemia & Lymphoma Society (LLS) has been dedicated to curing leukemia, lymphoma and myeloma. LLS is the world's largest voluntary (nonprofit) health organization dedicated to funding blood cancer research and providing education and patient services.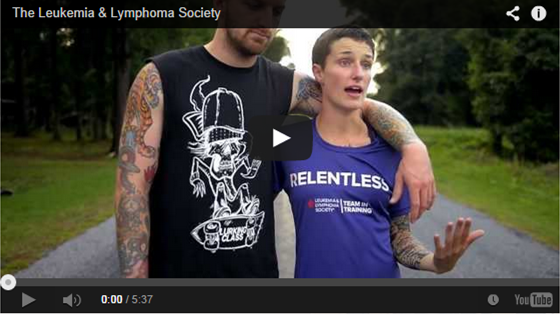 Why Donate To Our Organization
Director Francis Collins MD of the National Institutes of Health calls 2013 "the darkest year ever" for federal funded clinical research. Since 2008 there has been a steady decline of approximately 4.8% per year, totaling a 29% decrease in 6 years of funds available.This makes private grant money & fundraising more important than ever before.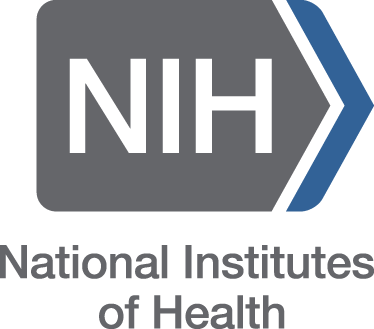 "As a researcher in the field of blood cancers, I have never experienced a more exciting and hopeful time. We are in the midst of true revolutions in the areas of genomics and immunotherapy that almost certainly will bring us much closer to the long-sought goal of eliminating these diseases as a cause of suffering and death. It is, however, painfully ironic that at this very time, funding from the federal government for research in blood cancers has dropped. This is what makes support from the LLS so incredibly valuable. Without such support, dedicated investigators will be forced to leave the field, abandoning important avenues of research. Support from the LLS is critical to allow us to maintain the incredible momentum that has been built, so that we can see our current advances translated into clinical benefit."
- Fred Appelbaum, M.D.,
Executive Vice President and Deputy Director,

Fred Hutchinson Cancer Research
Center
Our Investment:
Because of the continued support of you and our partners and sponsors, in fiscal year 2013 we were able to:
invest $74 million in research, which includes funding for 122 new grants to researchers in academic institutions and $14 million in contracts through the LLS Therapy Acceleration Program
support 328 research projects (and 26 TAP partnerships) in the United States, Canada and 7 other countries
provide financial assistance to patients
sponsor scientific conferences around the country
produce educational materials and videos
run dozens of Family Support Groups nationwide
Local Impact:
Financial assistance: In FY14 we provided direct financial aid to 430 patients in Washington and Alaska, totaling over $430,000.

First Connection: this peer-matching program delivers personalized support – last year reaching 106 families in Washington and Alaska
More Financial Information:
Video Archive
Here are some videos to help you understand the work LLS does, and why it matters:
| | | |
| --- | --- | --- |
| LLS Researchers on the Cusp of a Cure | Chuck Pagano's Story | Fire with Fire: Tcell Therapy |
| Accomplishments of Dr. Brian Druker | Matt Lampson's Story | Accomplishments of Dr. Carl June |