At 788 feet of vertical elevation, the Columbia Center in downtown Seattle stands as the second tallest building west of the Mississippi. It takes 69 floors, or 1,311 steps, to reach the highly acclaimed observation deck with breathtaking views of the entire Puget Sound region. The Leukemia & Lymphoma Society's Big Climb event raises money through individual and team fundraising, sponsorship and entry fees which is then invested in its mission to fund blood cancer research and support services for patients. In 2014, the event sold out in 13 hours and raised $2.42 million for blood cancer research and patient services. Registration for the 2015 Big Climb sold out in 9 hours and raised a record-breaking $2.92 million! Big Climb 30 sold out in a record-breaking 8 hours and raised an incredible $2.74 million. Big Climb 31 raised a record breaking $2.95 million. Big Climb Seattle will be taking place this year on Sunday, March 25, 2018.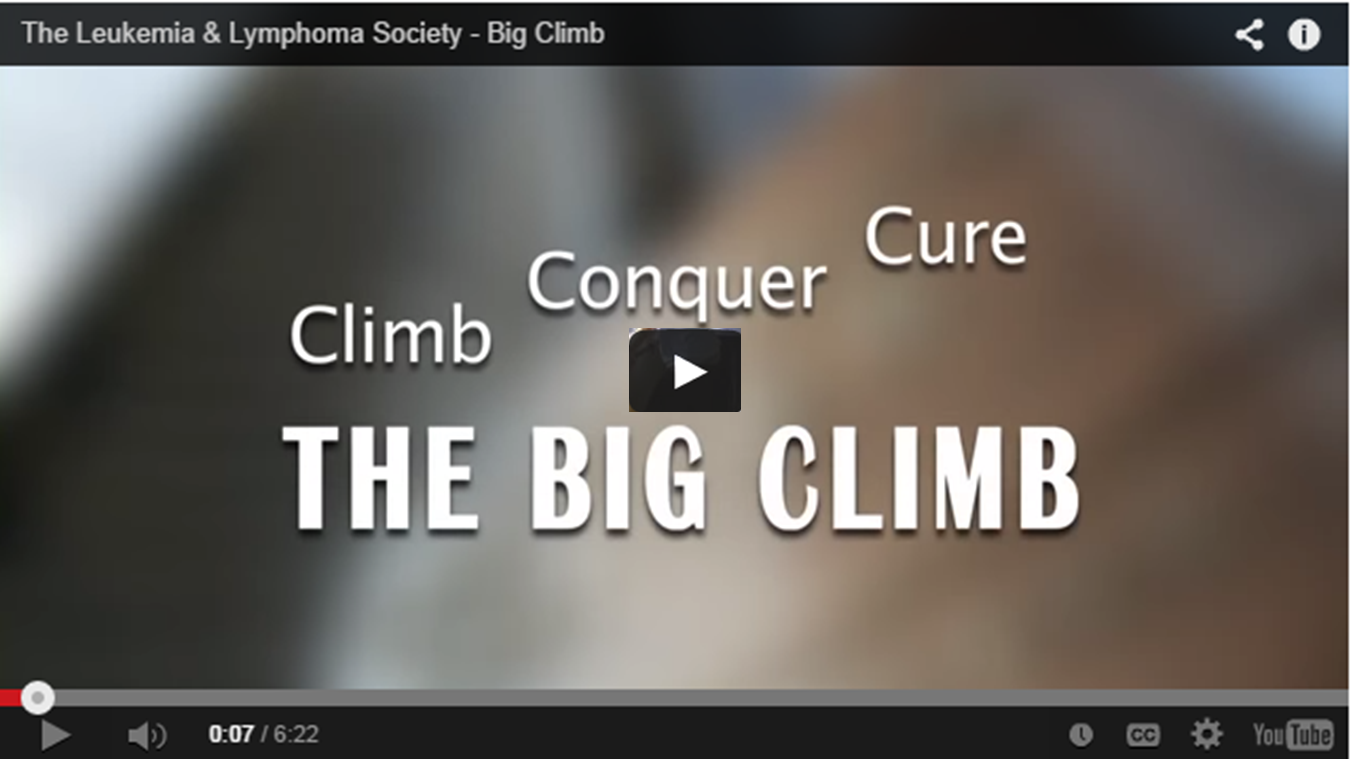 Leukemia & Lymphoma Society
The Leukemia & Lymphoma Society's (LLS) mission is to cure leukemia, lymphoma, Hodgkin's disease and myeloma, and improve the quality of life of patients and their families. LLS is the world's largest voluntary health organization dedicated to funding blood cancer research, education and patient services. Since the first funding in 1954, LLS has awarded more than $1 billion for research specifically targeting leukemia, lymphoma, and myeloma. LLS has invested $3.6 million in ten research projects in Washington state, including eight at the Fred Hutchinson Cancer Research Center and two at the University of Washington. Since the mid-1990s, LLS has invested over $30 million in local research.
Meet the Staff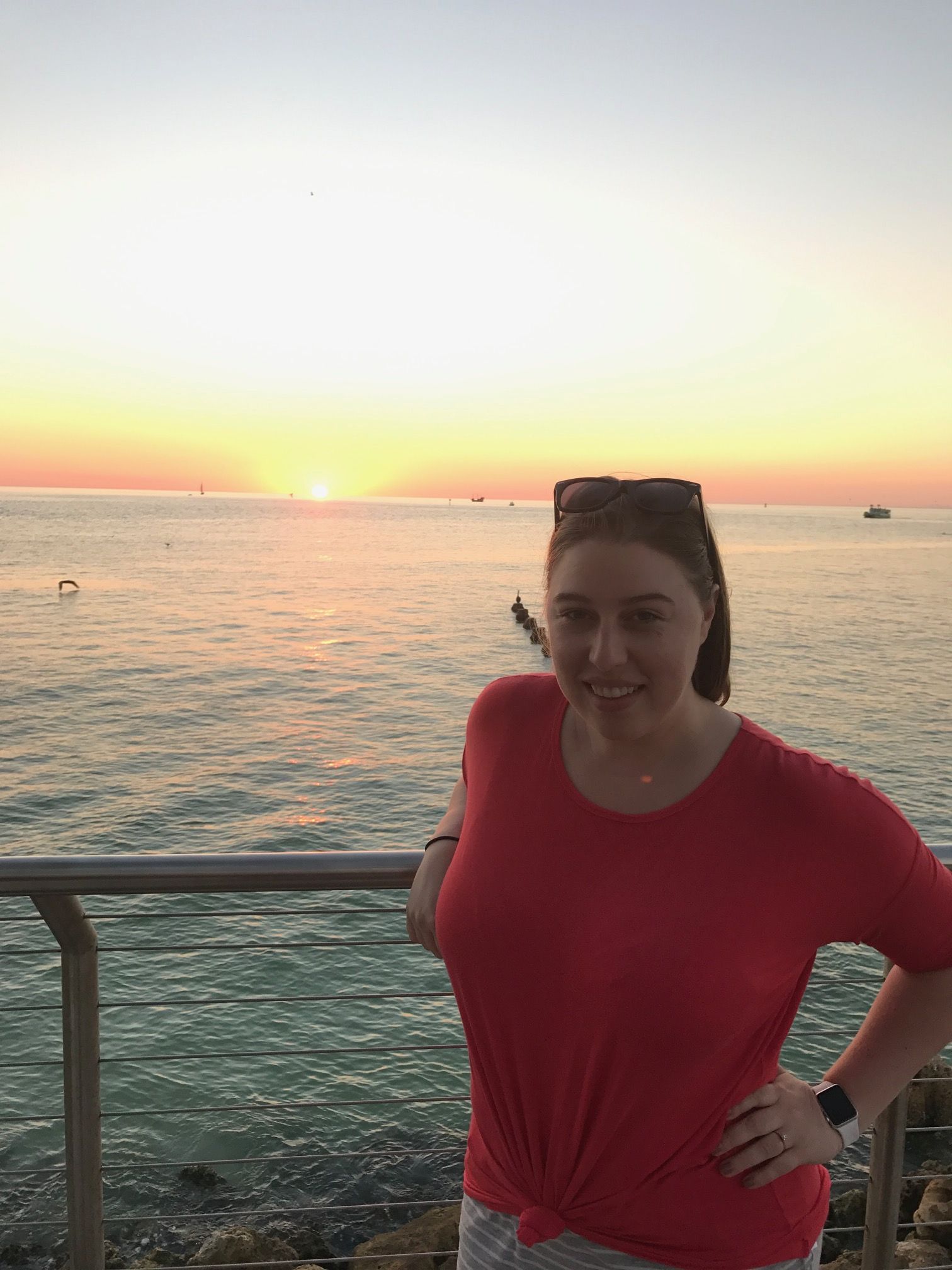 Kelli Evers, Senior Campaign Manager
Kelli is originally from Portland, Oregon, and has made her way all over the country through pursuing her first passion of figure skating. Kelli started her career as a figure skating coach in Houston and then as a staff member in Athlete Development at U.S. Figure Skating Headquarters in Colorado Springs, Colorado. In July of 2015 Kelli transitioned to the Leukemia & Lymphoma Society as Campaign Manager for Light The Night in Albuquerque, New Mexico. In May of 2017 she moved to Seattle and joined the Big Climb team. Kelli is a graduate of University of Delaware, where she earned her degree in Sport Management. Kelli's passion for LLS comes from losing 2 dear friends to blood cancer. With a competitive spirit and love for fundraising and sport, Kelli's passion for curing blood cancer continues to grow with the unique opportunity to work on Big Climb Seattle.
Fun fact: Kelli is a 4 time national medalist in synchronized figure skating with University of Delaware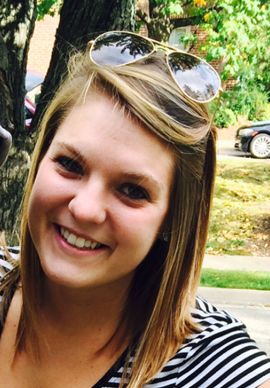 Emily Sharick, Campaign Manager
Emily came to the Leukemia and Lymphoma Society after spending her time working on the Making Strides Against Breast Cancer Walks and Fundraising at the American Cancer Society for several years. Previous to her employment in non-profits, she has done internships in various hotels including Mission Point Resort on Mackinac Island and the Amway Grand Plaza Hotel in Grand Rapids, Michigan. She joins us from the Great Lakes State where she is a graduate of Grand Valley State University, with a degree in Hospitality and Event Management. Moving to Seattle in September of 2016, she hopes to soak in the city and dive full force into learning and contributing to the Big Climb. She particularly aspires to build strong and lasting relationships with the teams and make it as easy as possible for participants to be active in the Big Climb from beginning to end.
Fun fact: Emily has a deep appreciation for beaches and never turns down a day at the lake!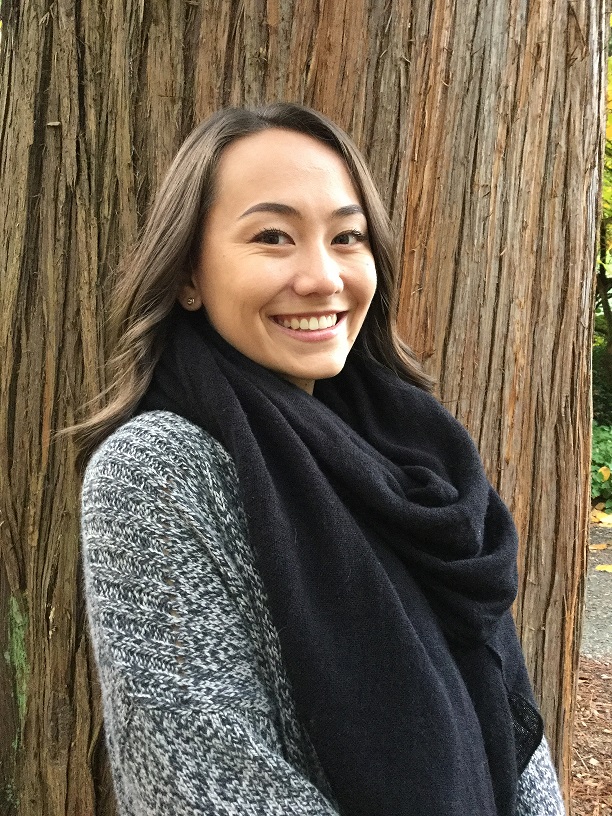 Emily Muirhead, Campaign Assistant
Emily joined the Leukemia & Lymphoma Society team in Autumn 2016, splitting her time between all non-national campaigns including: Big Climb, Scott Firefighter Stairclimb, Winter Pineapple Classic and the Leukemia Cup Regatta. She earned a BA in Communications: Journalism with a minor in Anthropology from the University of Washington, Seattle. After previously working as a journalist across the Puget Sound region, Emily has shifted her career into the nonprofit realm. She began working in donor relations and fundraising through an internship with Grameen Foundation on their international development team, and aspires to continue working towards producing a better future for those who need it most. With a passion for community outreach, sharing stories and fostering human connection, Emily is deeply dedicated to LLS's mission of working for a cure.
Fun fact: Like a true Seattle native, you'll often find Emily hiking around the Cascades and Mount Rainier National Park.
Contact Us
The Leukemia & Lymphoma Society
5601 6th Ave South, Suite 182
Seattle, WA 98108
Phone: (206) 628-0777
Fax: (206) 292-9791
Email: bigclimbseattle@lls.org