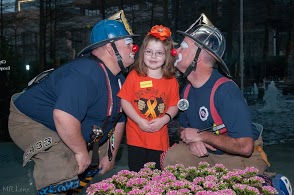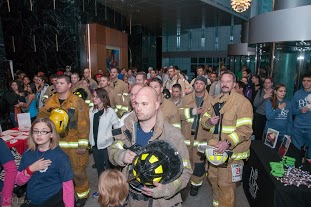 6TH ANNUAL BIG D CLIMB
SAVE THE DATE!
JANUARY 25, 2014
52 flights of stairs
1,040 steps
Climb. Conquer. Cure.
CONGRATULATIONS TO OUR 2013 WINNER DUSTIN ROBERSON!!
If you participated in the 2013 Big D Climb, CLICK HERE to take a moment to fill out our short 10-question survey so we can make 2014 even better!
Final 2013 Completion Times Here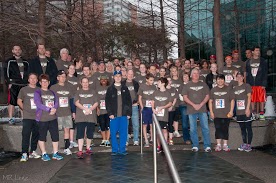 The Leukemia & Lymphoma Society (LLS) is the world's largest voluntary health agency dedicated to blood cancer. The LLS mission: Cure leukemia, lymphoma, Hodgkin's disease and myeloma, and improve the quality of life of patients and their families. LLS funds lifesaving blood cancer research around the world and provides free information and support services. Learn more at www.lls.org
Ashley Desper - Campaign Manager
Ashley.Desper@lls.org
(972) 996-5915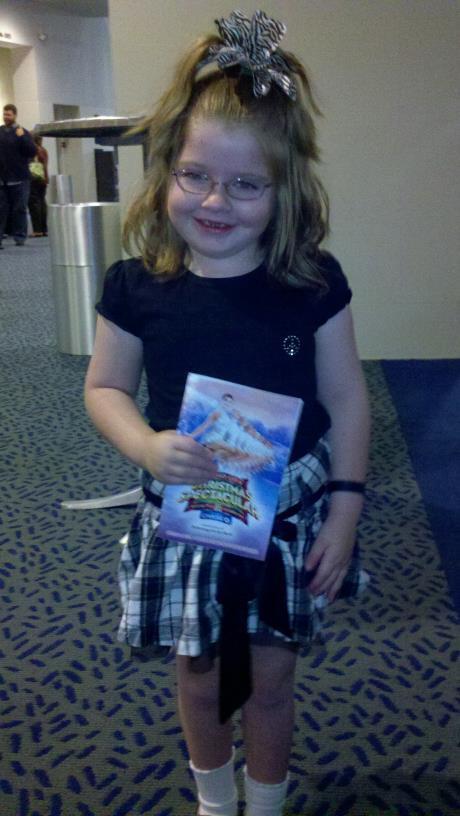 2013 Honored Hero - Chloe Brown
Awards Ceremony
The Big D Climb will celebrate the accomplishments of top fundraisers and racers at a swanky awards ceremony at a to-be-determined location for 2014. Participants who raise $1,000/person or more, selected team representatives, and first-place racers will be invited to this exclusive event.
Fundraising Awards
Fundraising awards will be given to the top fundraising team in each industry challenge and the top three fundraising individuals.
Racing Awards
Medals will be awarded to the fastest overall team in each industry category as well as the fastest male/female in each age category . Certificates will be mailed to our 2nd and 3rd place finishers:
Division 1: 8-10
Division 2: 11-19
Division 3: 20-29
Division 4: 30-39
Division 5: 40-49
Division 6: 50-59
Division 7: 60-69
Division 8: 70-79
Division 9: 80+