Big Climb MPLS is The Leukemia & Lymphoma's (LLS) annual stair climb taking place within Capella Tower, challenging the community to join LLS in the battle against blood cancers.
Since 1949, LLS has invested more than $1 billion to find cures for blood cancers.

Today, LLS funds only the most promising advances, like targeted therapies Gleevec®, Velcade® and Dacogen® that take aim at cancer cells and destroys them and immunotherapies that use a patient's own immune system to kill cancer. These are incredible breakthroughs that are saving thousands of lives every day.

With the support of corporate sponsors, individuals and friends and family teams, Big Climb MPLS 2014 surpassed our goal of $100,000, raising $141,000! This year our goal will be even higher because every additional dollar funds research that gets us closer to cures for blood cancers. The need is great, but the opportunity to make a difference is even greater!

LLS exists to find cures and improve the quality of life for blood cancer patients and their families. We are saving lives not someday, but today.Your generous support of Big Climb MPLS makes such medical advancements possible. We will continue to support research through our innovative and integrated funding programs, until every patient has a safe and effective therapy and a cure is found.

Thank you to our 2015 Big Climb MPLS sponsors!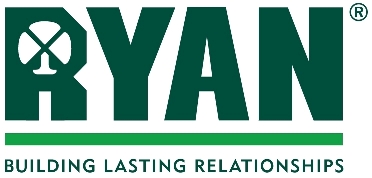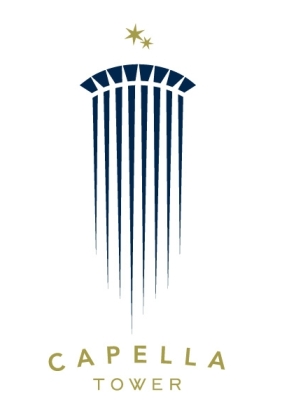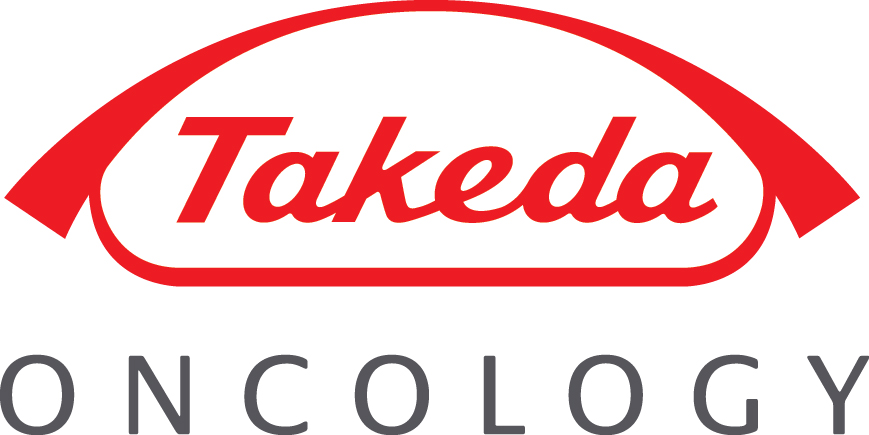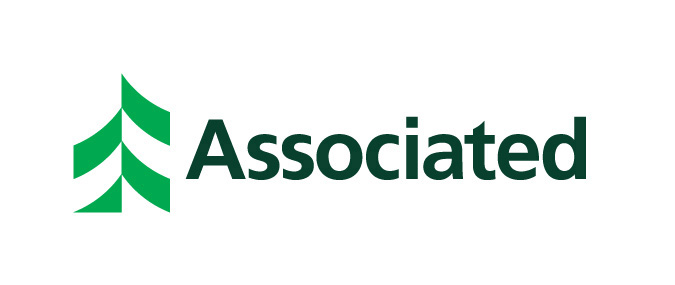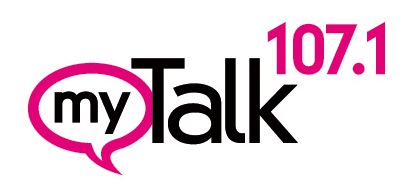 For more information on sponsorship, please contact
pat.gale@lls.org
or 612-259-4502.