OUR 2014 HONORED HEROES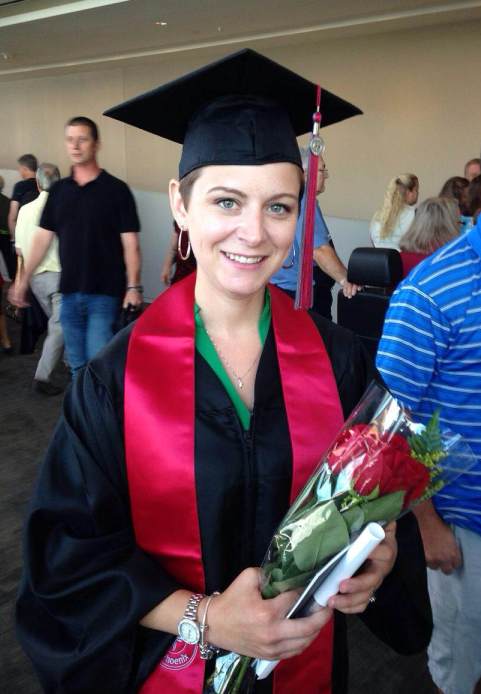 Honored Hero -
Tanya Gjerdingen


Tanya is a 25 year old Hodgkin's Lymphoma survivor and a fighter. In February 2011, she was first diagnosed with Hodgkin's Lymphoma and went through 12 sessions of chemo and 15 radiation sessions. In the summer of 2012, Tanya was given a clean bill of health.

Unfortunately, Tanya's fight isn't over. Just this September, she had a recurrence of the Hodgkin's, more specifically, recurring Nodular Sclerosis CHL Hodgkin's Lymphoma. She started chemo in October and underwent a stem cell transplant just before the holidays.

Last year, her team "Tanya's Treasures" climbed Capella tower and we are excited to have her back again! Check out part of her 9 person team on our teams page.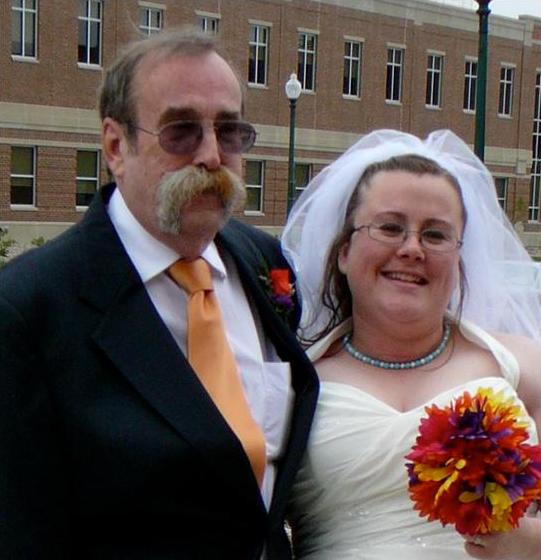 Remembered Hero - Kevin Hanson


My dad, Kevin, wasn't a famous man and he definitely wasn't a saint, but he worked hard his whole life to make sure we had what we needed. Growing up, I was the quintessential Daddy's girl (and I still am). He received a B-cell NHL diagnosis in October of 2010. He passed away four months later.

I was four months pregnant with my first child at the time. Dad never got to meet Beckett, who I'm sure whould have been his little buddy. One of Beckett's first words was Papa, in regards to a picture of my dad. I climb and walk to raise money so that other Papas will get to love their little buddies and so that other kids can have Papa mean more than an abstract picture.
-Kerry Ruscitti
Kerry has participated in The Light The Night Walk and is returning to climb the steps of Cappella again this year at Big Climb MPLS.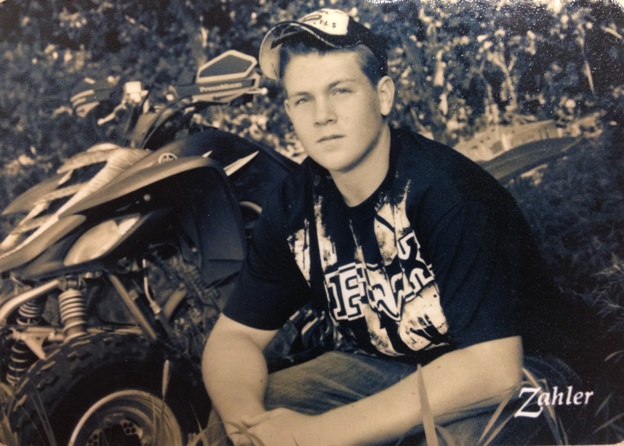 Honored Hero - Zach Schmidt

In October of 2012, Zach was diagnosed with Acute Lymphoblastic Lymphoma (ALL) at the age of 17. Within one month of beginning treatment, he was in remission. For one year he took weekly chemo through his port and is now in his maintenance phase, which will round out his 3 ½ year treatment and includes a monthly trip to the clinic for chemo, daily chemo pills, steroids, vitamins, and over 35 spinal taps.
Zach enjoys hunting and fishing and the list of what he likes to hunt is endless. He was fortunate enough to receive an ice castle fish house and uses it every chance he gets.
Last year at Big Climb, Zach's team "Huntin' For A Cure", was the largest team AND had the honor of being the top fundraising team, raising $7,796 dollars to help find a cure. Check them out on our teams page.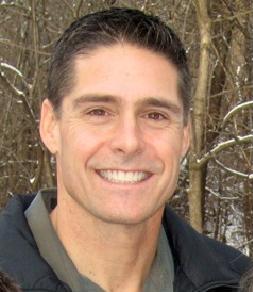 2013 Big Climb Honored Hero - Sean Roberts


Sean is a husband, a father of three and a SURVIVOR! He was diagnosed with Stage 2A Hodgkin's Lymphoma on February 1, 2012 and underwent four months of chemotherapy and 17 days of radiation,
Sean goes in for regular 90 day checkups and has received the all clear at every one since completing his treatment.
Sean is grateful that LLS research has helped him CONQUER blood cancer. He is ready to come out and CLIMB and support our efforts to find a CURE.
---