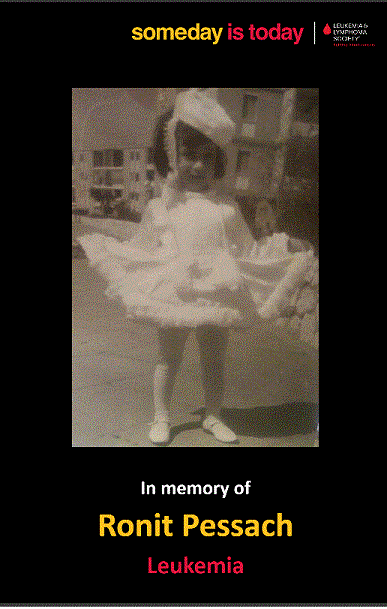 The fight against Leukemia is important to many people, and has particular meaning to me and other family members of past and present Leukemia patients. I will be participating in the 31st Annual Big Climb to fight Leukemia & Lymphoma in memory of my sister(*), who died of Leukemia at the age of 12. Advancing research may mean that other kids and adults would be able to survive this disease, and your donation can help with that.
Please support me with any donation by clicking the 'donate' button above.
What is the Big Climb?
The Big Climb is a stairclimb up the Columbia Center - the tallest skyscraper in downtown Seattle. There are 69 floors of stairs, 1311 steps, and 788 feet of vertical elevation. Although it will be challenging, it pales in comparison to what blood cancer patients go through. All proceeds benefit The Leukemia & Lymphoma Society. The video at the bottom of my page captures the true spirit of the Big Climb.
Who is The Leukemia & Lymphoma Society?
The Leukemia & Lymphoma Society (LLS) is the world's largest voluntary health organization dedicated to funding blood cancer research, education and patient services. The mission of LLS is to cure leukemia, lymphoma, Hodgkin's disease and myeloma, and improve the quality of life of patients and their families.
Every day, more than 347 LLS sponsored researchers come closer to the goal of finding a cure for leukemia and related blood cancers. Locally, LLS funds 10 researchers at the Fred Hutchinson Cancer Research Center and University of Washington Medical Center. Your support and commitment to the mission of LLS enables us to continue this important work of saving lives and aids us in our ability to reach patients in our community.
(*) http://www.llswa.org/images/friendraiser_uploads/1540.942836497.orig.gif
View More