Mission
Register an Honoree
If you have a family member, friend, or community member connected to your department that is a blood cancer survivor or patient that you'd like to invite to attend the Scott Firefighter Stairclimb, please register them here. Honorees who attend the event will receive a special Honoree T-shirt, access to the VIP area, and an escorted tour of the building that ends with meeting you at the finish area.
If you are looking to celebrate your honoree but they cannot attend the event, please fill out our dedication sign request form located here.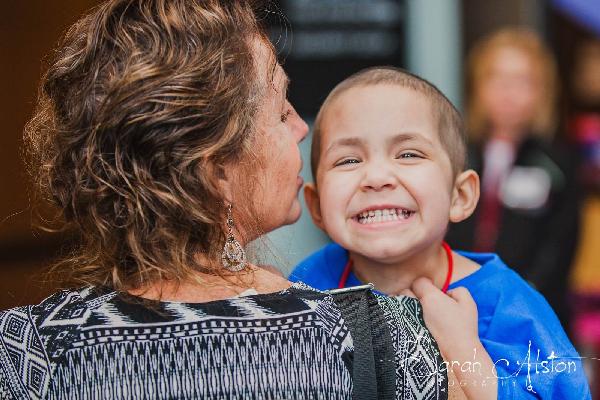 Register your honoree HERE.
Due to space & safety restrictions, only registered honorees and their 1 guest will be allowed into the building on event day.