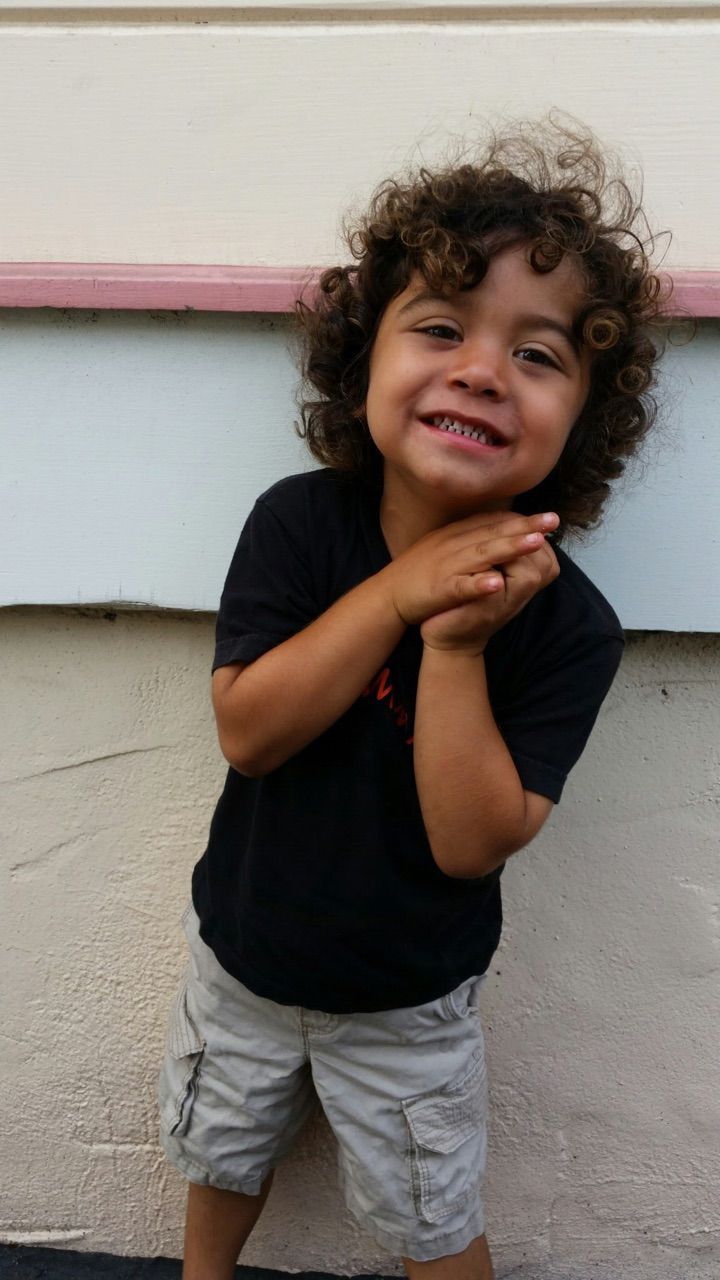 In Honor of Mateo
I had just graduated from the eighth grade. I was looking forward to a great summer and couldn't wait for football practice to start. I had a good friend that was going to play too. We were so excited. He went in for a routine physical, as required to play high school athletics. They took a blood test that came back abnormal. He was diagnosed with Leukemia. Two months later, he was dead. Somehow, I had forgotten about that summer, and it's tragic details, until September 23rd, 2013. That was the day that our youngest son, who wasn't even 2 years old yet, was diagnosed with cancer. Leukemia, to be exact. And, suddenly, thoughts of that summer, over 2 decades earlier, came rushing back.
Mateo, or "The Beast", as he is most often called, is the youngest of three boys. He gained the nickname because of his relentless approach to living. After, what was the most difficult six months of his short life, and too many hospital visits to recall, we finally knew what we were up against. So, 1122 days ago, our journey with blood cancer began. Since then, we have witnessed some remarkable transformations. We have seen our son endure some things that no person, let alone a child, should have to go through. We have had to hold him down to change his PICC line dressing, taken him to have his port accessed over 200 times, and have allowed doctors to wheel him away, sedate him, and administer chemotherapy into his spine over 20 times. We've seen it all. Not a day goes by, not one, that I don't think back to what it felt like hearing the words. As the emotions of that summer in 1990 came rushing, I also heard the words "success rate". Attached to those words, were two more that I would never forget; ninety and percent. I couldn't believe that the same disease that took my good friend over 20 years earlier, was now one that my very own son would very likely beat. I looked into how that became possible, I researched and I researched… that's what it came down to. Research.
Today, our son, Mateo "the Beast" Cota, is less than two months away from finishing his treatment. As I write this, in two days, he will have his last spinal chemo of his protocol. And, God willing, he will complete his cancer journey on December 23rd, 2016. And, in the process, will have benefitted from the research I just spoke about. He is here now, and will be in the future, because of those who, just like you, gave your time, energy, and money, in hopes of finding a cure.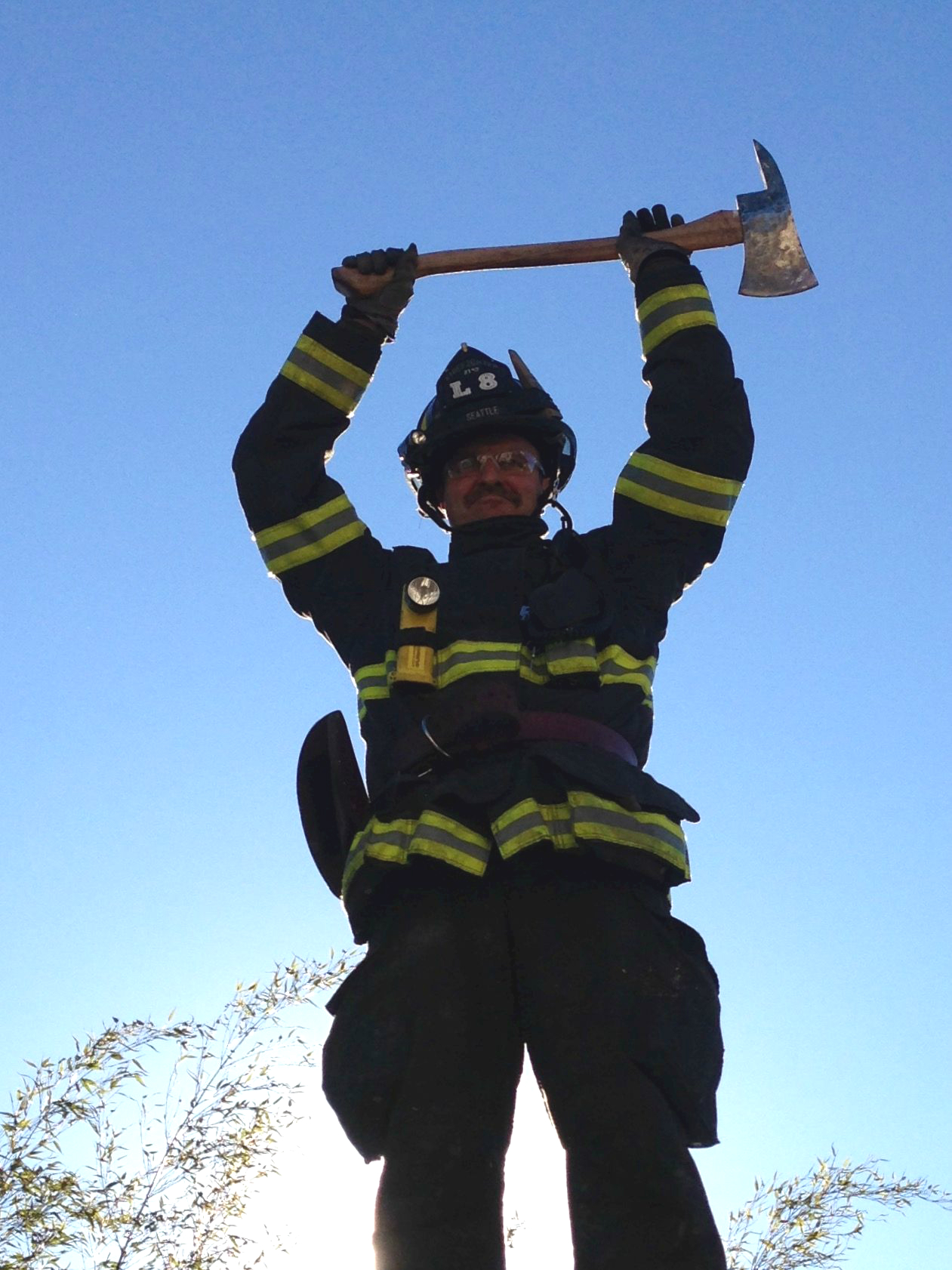 In Memory of Tristan
Tristan Smith entered Seattle Fire Department on February 4, 2009 with Recruit Class 96. After his probation year on June 9, 2010 he was assigned to Ladder 8, A shift to serve the Ballard Community. In the spring of 2014, Tristan was diagnosed with T-cell rich large cell lymphoma, which is a form of non-Hodgkin's lymphoma (NHL). He fought this disease for two long years, with the courage of a lion and the serenity of a Buddhist monk. His wife, Julia Smith took a leave of absence from the hospital where she worked as a registered nurse so she could be by his side during all the various standard and experimental treatments.
During Tristan's battle with cancer, he was unable to work. For two years, his brothers and sisters on the Seattle Fire Department made sure his shifts were covered by voluntarily working for him. The support of the Seattle Fire Department members and Administration for Tristan and Julia was an honor to witness. He was our brother; this Backcountry Ranger, Paramedic, Surfer, Musician, Artist, Craftsman, part time Chef, Philosopher, loving and devoted husband. Our time with Tristan was tragically cut short by his disease, but the way he lived his life continues to inspire us.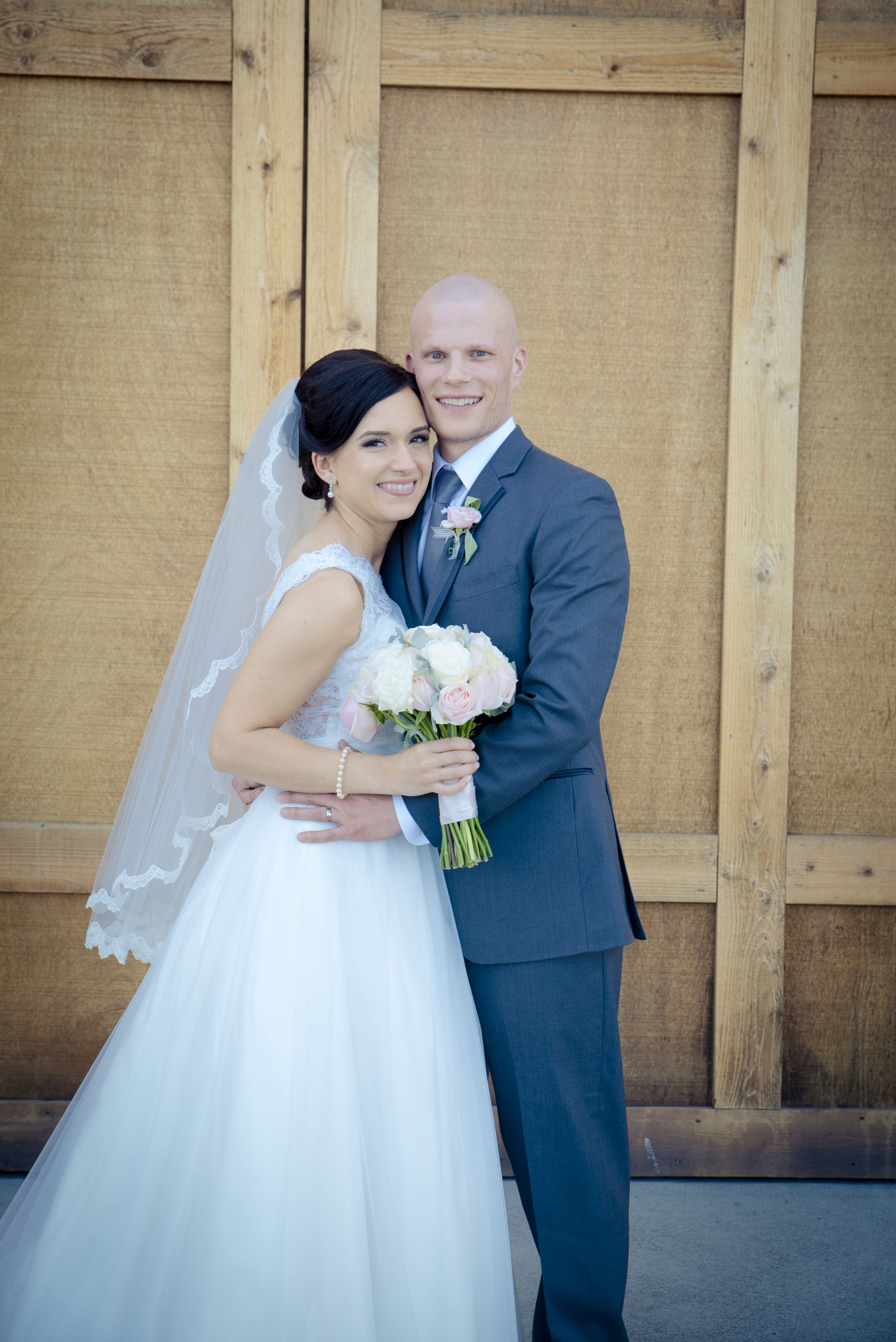 In Honor of Ian
I've been in the fire service for 8 years. I've been with the Tumwater Fire Department for 4 years now and am involved in the growth of our Wellness & Fitness Program. In January of 2015 I was diagnosed with Stage II Hodgkin's Lymphoma. Nothing can really prepare you for experiencing cancer, chemotherapy & being told you can't do the job you love for an extended period of time. I spent 5 months going through treatment, lost 30lbs, all my hair and was unable to participate in the 2015 Scott Fire Fighter Stair Climb. I was grateful that I was able to still participate through efforts to raise donations for the Leukemia and Lymphoma Society while having the energy to attend the event a few hours to cheer on many of you who took on the challenge to climb the stairs. It brought new meaning to me knowing I was battling a specific disease that this foundation supports. It was a humbling time in my life that also opened my eyes to the sad fact that our profession yields higher than average numbers of those who get diagnosed with cancer. My outlook remained positive throughout my treatments and I was able to marry the love of my life in May 2015 between infusion rounds 6 and 7. In June 2015, I was cancer free & ready to come back to my job with a deeper passion to promote Wellness & Fitness in our profession.
You could say I'm like many of you. I've spent much of my life extremely active and physically fit while also constantly seeking more education on nutrition. I've grown up in a transitional time in the fire service where the emphasis on safe practices for minimizing exposures has become more and more a focal point much due to the fact too many of our brothers and sisters are getting sick. Please join me in setting your own personal fund raising goals and those of your teams to make a difference and continue the advancements in fighting blood cancers. I was fortunate enough to have a great support network around me and benefits that absorbed the financial burden that many face. Let's take the initiative to help the LLS be a supportive beacon of hope for those who are less fortunate.