About the Event
The Scott Firefighter Stairclimb



At 788 feet of vertical elevation, the Columbia Center in downtown Seattle stands as the second tallest building west of the Mississippi. It takes 69 floors of stairs and 1,356 steps to reach the highly acclaimed observation deck overlooking the city. The Scott Firefighter Stairclimb supports the mission of The Leukemia & Lymphoma Society, raising money through sponsorships, individual and department fundraising, and entry fees. The Scott Firefighter Stairclimb is the Leukemia & Lymphoma Society's annual fundraiser open solely to firefighters and completed in full structural firefighting gear and on air. In 2017, the event featured over 1,900 firefighters from over 330 different departments and 8 different countries and brought in a record $2.4 million dollars for blood-cancer research and patient services. While completing the climb is a physical triumph in itself, it is also symbolic of, but pales in comparison to, the strenuous journey that all cancer patients endure. As firefighters race to the top of Seattle's tallest building, they keep in mind that every step forward is symbolic of moving towards finding a cure for all those battling a blood cancer.

To date, LLS has invested over $1 billion to develop cancer therapies and advance the production and application of many drug treatments. Now in it's 27th year, this event has raised over $12 million for LLS. We are continually astounded by the passion this particular community brings to this campaign, and are excited to aim for our 2018 fundraising goal of $2.5 million!




Video by James Whelan




Leukemia & Lymphoma Society
The Leukemia & Lymphoma Society's (LLS) mission is to cure leukemia, lymphoma, Hodgkin's disease and myeloma, and improve the quality of life of patients and their families. The LLS is the world's largest voluntary health organization dedicated to funding blood cancer research, education and patient services. Since the first funding in 1954, LLS has awarded more than $1 billion for research specifically targeting leukemia, lymphoma and myeloma.








Scott Firefighter Stairclimb Staff: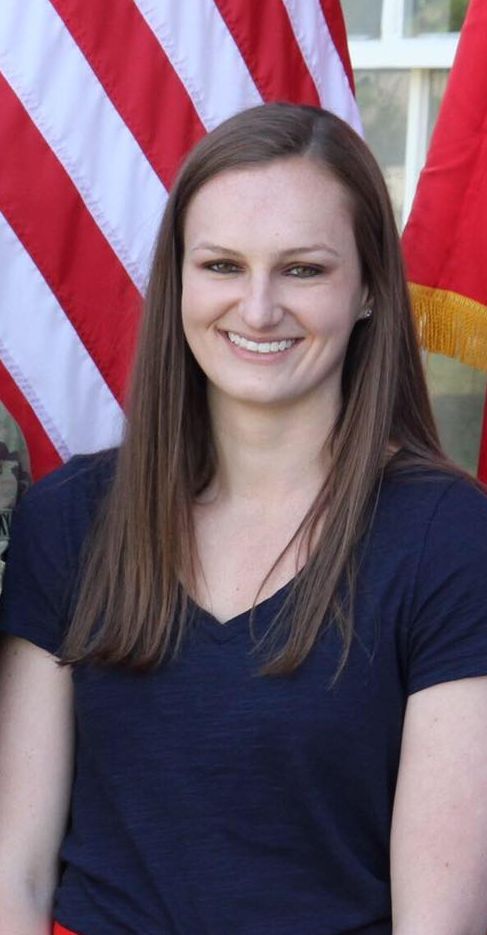 Emily Mosera
Emily started her career at LLS in 2013 as a member of a three person team producing the Big Climb. For the past year she has managed the Winter Pineapple Classic 5K Obstacle Course and the Leukemia Cup Regatta. She obtained a double Bachelor's Degree in Psychology and Hospitality Management from California Polytechnic State University San Luis Obispo and grew up in Irvine, California. She climbs in memory of her grandfather, a WWII vet who lost his life to multiple myeloma as a result of radiation exposure during his time of service.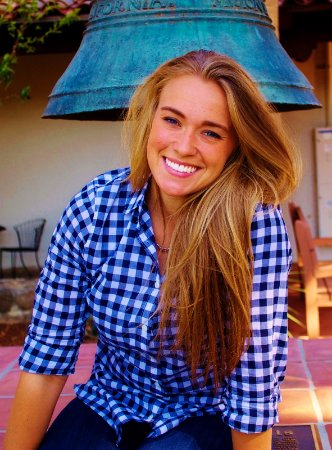 Sydney Allen
Sydney started her career at LLS in 2015 as an intern with the Light the Night Campaign. She obtained a Bachelor's Degree in Biochemistry and with a minor in Women's and Gender Studies from California Polytechnic State University in San Luis Obispo after growing up in Southern California. After a year of laboratory research, Sydney has returned to the Leukemia and Lymphoma Society with a commitment to help find a cure.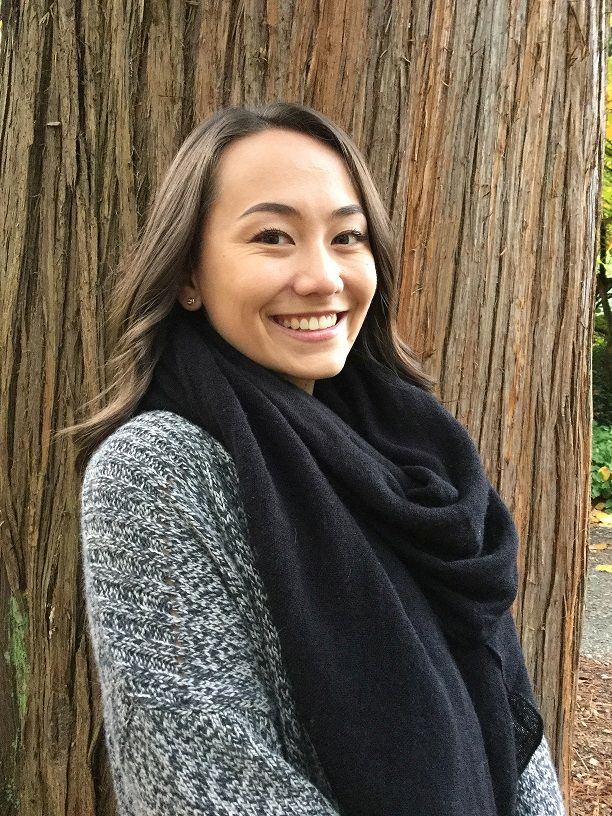 Emily Muirhead
Emily joined the Leukemia & Lymphoma Society team in Autumn 2016, splitting her time between all non-national campaigns including: Scott Firefighter Stairclimb, Big Climb, Winter Pineapple Classic and the Leukemia Cup Regatta. She earned a BA in Communications: Journalism with a minor in Anthropology from the University of Washington, Seattle. After previously working as a journalist across the Puget Sound region, Emily has shifted her career into the nonprofit realm. She began working in donor relations and fundraising through an internship with Grameen Foundation on their international development team, and aspires to continue working towards producing a better future for those who need it most. With a passion for community outreach, sharing stories and fostering human connection, Emily is deeply dedicated to LLS's mission of working for a cure.
Contact Us:
Leukemia & Lymphoma Society
Attn: Scott Firefighter Stairclimb
5601 6th Ave South, Suite 182
Seattle, WA 98108
phone: 206.628.0777
fax: 206.292.9791
email: firefighterstairclimb@lls.org