Mission
The Winter Pineapple Classic


About the Leukemia & Lymphoma Society
Our mission: Cure leukemia, lymphoma, Hodgkin's disease and myeloma, and improve the quality of life of patients and their families.
Since 1949, the Leukemia & Lymphoma Society (LLS) has been dedicated to curing leukemia, lymphoma and myeloma. LLS is the world's largest voluntary (nonprofit) health organization dedicated to funding blood cancer research and providing education and patient services.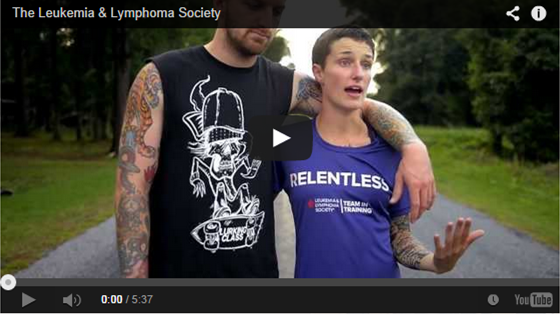 Our Investment:

Because of the continued support of you and our partners and sponsors, in fiscal year 2015 we were able to:
Invest $67.2 million in research, which includes funding for 122 new grants to researchers in academic institutions and $12 million in contracts through the LLS Therapy Acceleration Program
Help fund the LLS Beat AML initiative in collaboration with Dr. Druker and his team at Oregon Health & Science University's (OHSU) Knight Cancer Institute. This is a huger step to have an initiative dedicated completely to Acute Myeloid Leukemia as it is responsible for more than 10,000 deaths in the U.S. every year.

Support 328 research projects (and 26 TAP partnerships) in the United States, Canada and 7 other countries

Provide financial assistance to patients

Sponsor scientific conferences around the country

Produce educational materials and videos

Run dozens of Family Support Groups nationwide
Local Impact:
Financial assistance: In FY15 we provided direct financial aid to 430 patients in Washington and Alaska, totaling over $430,000.

First Connection: this peer-matching program delivers personalized support – last year reaching 106 families in Washington and Alaska

For more information on our local impact, see our Local Impact 1-Pager.
More Financial Information: