The Winter Pineapple Classic
2018 Honorees
Sara Hilsman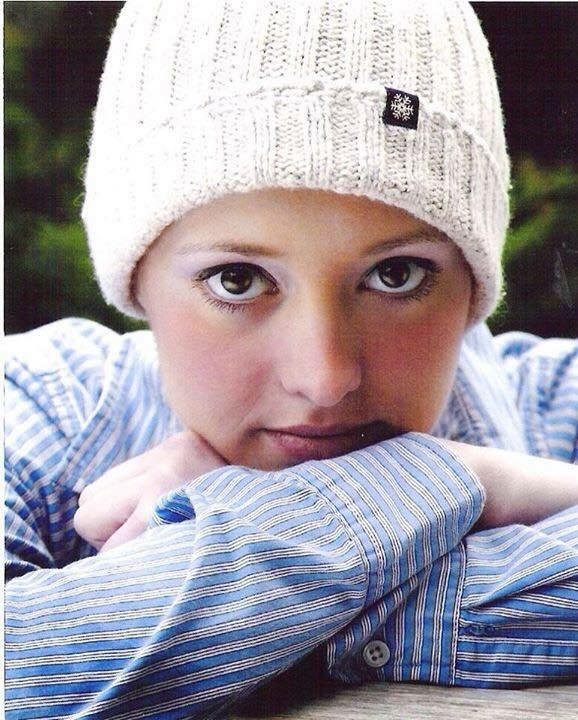 ---
I was 15 and a freshman in Junior High School when I was first diagnosed with Hodgkin's Lymphoma. Although, it was traumatic to lose my hair, the three months of treatment was relatively easy and I went into remission. Unfortunately, I relapsed just shortly over a year later. This time, I was stage 4 and the treatment was much stronger and harder. After a few months, we were informed that, that treatment alone was not good enough, as the cancer continued to persist. My only hope for a cure was a bone marrow transplant. Fortunately, my family and I did not have to travel very far, from Tacoma to Seattle, for me to be at the best place to receive my transplant, the Fred Hutchinson Cancer Research Center/Seattle Cancer Care Alliance and one of it's partners, Seattle Children's Hospital. There we lived up in Seattle to be closer to where I needed to be.
I received my transplant on December 17th, 2002 from my sister, who was a perfect match. Following my transplant I experienced a number of complications that became life threatening. I ended up in the intensive care unit with veno-occlusive disease (VOD), which involved among other things, kidney failure, and a form of pneumonia, pneumonitis. The doctors gave me a 50-50 chance. Fortunately, with a determined team of doctors, great research drugs and a strong will to fight, I pulled through that New Years Eve night and first week in January 2003. After a short amount of time, dialysis and other research meds decreased and stopped as I got better. By February, I was then informed I was cancer FREE and in remission. I had at that point, spent December to end of February in the Hospital. I was certainly more than ready, to go home. However, we had to stay 1 more month in an apartment 15 minutes away from the SCCA before that day arrived.
It has been 16 years since my transplant. Through the years from when I was in remission, up until now, I have gone through a few battles with something called Graft Versus Host Disease (GVHD). Something that is also very tough to go through. These battles combined have caused some permanent side effects, which I have come to accept as my "battle wounds". It has been a very long road and journey. But I managed to graduate from high school on time, I graduated from college in 2009 and got married in 2010. Today we live up in Bellingham, WA where I went to college. It's beautiful up here and we can't wait to share it with our growing baby girl on the way through a different but special journey of its own through surrogacy.
---