About the Event
The Scott Firefighter Stairclimb



At 788 feet of vertical elevation, the Columbia Center in downtown Seattle stands as the second tallest building west of the Mississippi, and the tallest in Seattle. It takes 69 flights of stairs and 1,356 steps to reach the highly acclaimed observation deck overlooking the city. The Scott Firefighter Stairclimb is the world's largest on-air stairclimb competion. The money we raise through sponsorships, individual and department fundraising, and entry fees directly supports the mission of The Leukemia & Lymphoma Society. This consistently sold-out event is the Leukemia & Lymphoma Society's annual fundraiser open solely to firefighters who must compete in full structural turnout gear while on-air. Completing the climb is a physical triumph in itself, but it is also symbolic of, yet pales in comparison to, the strenuous journey that all cancer patients endure. As firefighters race to the top of the tower, they keep in mind that every step forward is representative of moving toward finding a cure for all those battling a blood cancer. In 2017, the event featured 2,000 firefighters from over 330 different departments and 9 different countries. This group of phenomenal climbers brought in a record $2.4 million for blood cancer research and patient services.

To date, LLS has invested over $1 billion to develop cancer therapies and advance the production and application of many drug treatments. Now in it's 27th year, this event has raised almost $15 million for LLS. We are continually astounded by the passion this community brings to this campaign, and are excited to aim for our 2018 fundraising goal of $2.65 million!














The Scott Firefighter Stairclimb Staff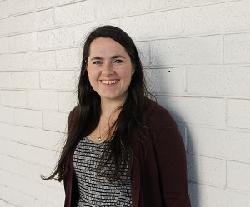 Shauna Marshall, Senior Campaign Manager
A native Washingtonian, Shauna has been volunteering ever since she can remember. It should come as no surprise that her passion for giving back has turned into a career with years of non-profit fundraising experience under her belt. No stranger to flexibility and unique experiences, Shauna lived and traveled the country in a tour bus while previously supporting various national campaigns. In addition to fundraising events, Shauna earned her M.A. in Communication from the University of Oregon and worked as a college instructor. Lastly, as a former college and semi-professional athlete, Shauna knows the benefits of hard work, persistence, and dedication. She joined the Leukemia & Lymphoma Society in Summer 2017 and is grateful to put her passion and dedication towards finding a cure.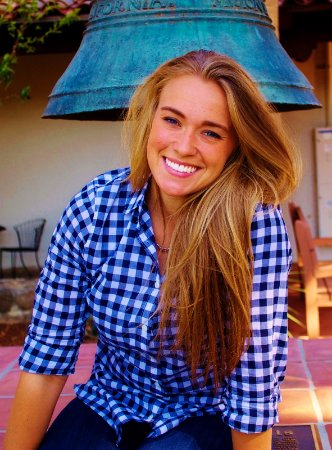 Sydney Allen, Campaign Manager
Sydney started her career at LLS in 2015 as an intern with the Light the Night Campaign. She obtained a Bachelor's Degree in Biochemistry and a minor in Women's and Gender Studies from California Polytechnic State University in San Luis Obispo after growing up in Southern California. After a year of laboratory research, Sydney has returned to the Leukemia and Lymphoma Society with a commitment to help find a cure.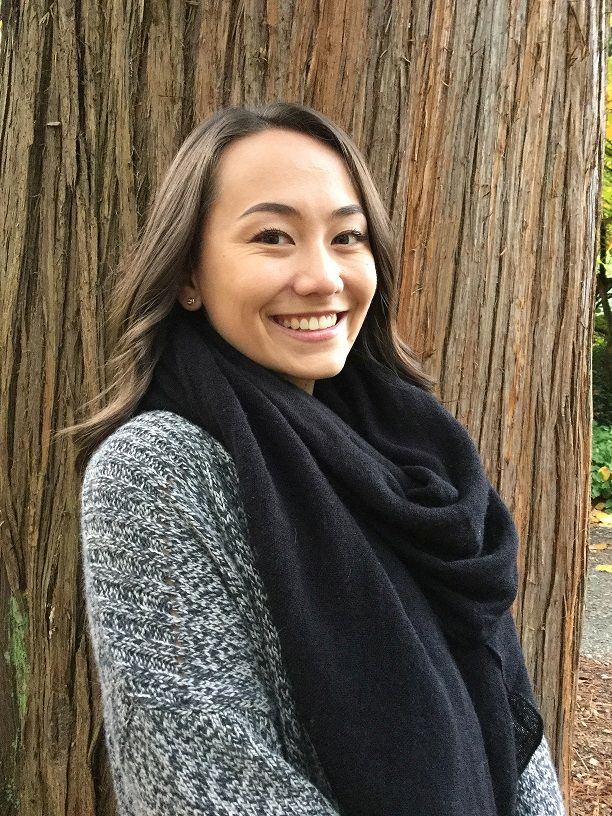 Emily Muirhead, Campaign Specialist
Emily joined the Leukemia & Lymphoma Society team in Autumn 2016, splitting her time between all four non-national campaigns including the Scott Firefighter Stairclimb. As a Western Washington local, she earned a Bachelor's Degree in Communications: Journalism from the University of Washington, Seattle. After previously working as a writer within the Puget Sound region, she has shifted her career into the healthcare nonprofit realm. Whether it's climbing mountains in the Cascades or up 69 flights of stairs, she's committed to pursuing a life that reaches new heights and raises awareness along the way. Emily is deeply dedicated to LLS's mission of making someday, today.
Contact Us:
Leukemia & Lymphoma Society
Attn: Scott Firefighter Stairclimb
5601 6th Ave South, Suite 182
Seattle, WA 98108
phone: 206.628.0777
fax: 206.292.9791
email: firefighterstairclimb@lls.org